What you got, we can load !

The AEC vessel MV AEC Belief loaded a project cargo being a mix of bulk cargo, cargo in big bags, containers and various Steel Structures both under and on deck.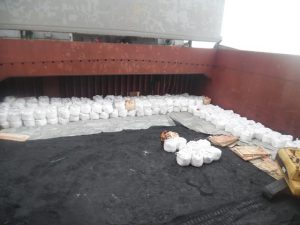 The Vessel arrived for loading at Lianyungang and assisted by her box holds and open hatch configuration loaded the cargo in a record 5 days. The cargo will be discharged at anchorage into barges in Indonesia.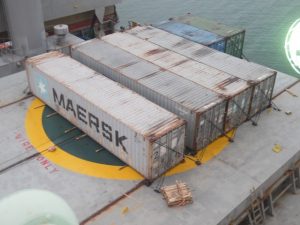 "We are proud to offer our clients efficient operation supported by our advanced ships and their skilled manpower on board" says Jesper Lollesgaard, Chartering Manager AEC London.