AEC are specialists in the Pig Iron trade and recently loaded the MV IDC Diamond.
Pig Iron is an intermediate product of the iron ore smelting process and is produced from the first smelting of Iron Ore. Often now also used for the production of Grey Iron which is a type of Cast Iron with a graphitic microstructure.
In order to protect the tank top from damage AEC typically load Pig Iron by means of a skip that is lowered to the tank top before the cargo is tipped into the hold.
Below some pictures from the loading operation of IDC Diamond.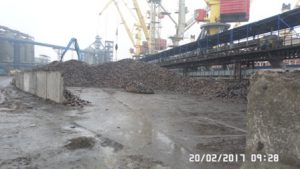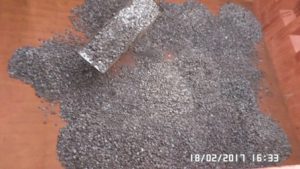 0
0
Lars-Peter Madsen
https://aecarriers.com/wp-content/uploads/2022/07/aec-logo.png
Lars-Peter Madsen
2017-02-21 17:05:04
2017-02-21 17:05:04
AEC moves forward with pig iron shipment from the Black Sea