The AEC vessel MV AEC Diligence loaded a cargo of bulk wheat on the US West Coast destined for the Yemen. The cargo was a US Aid/World Food Programme cargo and AEC are proud to once again support the efforts of such important organizations in providing food and relief to those in need.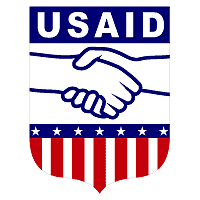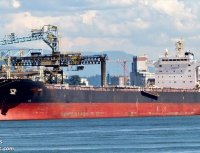 AEC charters yet another Panamax vessel to attend to close Charterers needs. This time it was the MV HONG YUAN 76,573MTS DWAT Built 2009 LOA/BEAM 225M/32.26M 90,099 m2 Grain Capacity.

The vessel will be loading a full cargo of coal from the Gulf of Mexico to South America.

'We do everything possible to attend to our close client needs' say Jesper Lollesgaard, Chartering Manager at AEC, London. 'The company ha...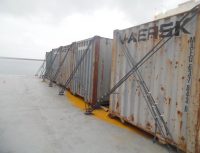 The AEC vessel MV AEC Belief loaded a project cargo being a mix of bulk cargo, cargo in big bags, containers and various Steel Structures both under and on deck.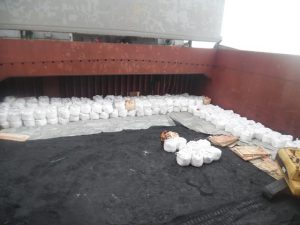 The Vessel arrived for loading at Lianyungang and assisted by her box holds an...