On the 22
nd
of January 2015 a AEC delegation attended the launch of the second Naikai Zosen 38,165 dwt Bulk Carrier together with valuable clients from Latin America.
What started off as an overcast and windy day changed the moment Mrs. Samantha Carr cut the cord in traditional Japanese style and the vessel rolled into the Bay of Yugeseto under the first sunshine of the day.
more
Comments are closed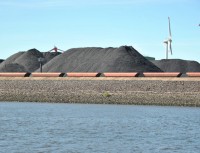 Shipping and Marine (
www.shippingandmarine.co.uk
) had an article called Best of Bulk concerning new regulations and the current market.
The CEO of Load Line, Mr. George Souravlas, is quoted for stating: 'The only way forward during these difficult times is to forge strong relationships with first class charterers, such as Bunge, Norden, Ultrabulk, Oldendorff, AEC, Noble, base...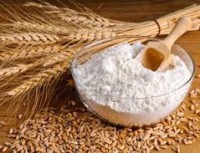 Fresh out of the blogs in the New Year, AEC has already send four vessels to supply Brazil and its close clients.

'Our relationships and ties to South America are very strong' say CEO Lars-Peter Madsen. 'We intend to expand our business in that area even further. We pursue the knowledge, network and many decades of vast experience in South America. Last but not least, we have Portuguese and Spanish speaking key commercial p...