Messrs Vitol of Switzerland engage AEC for the shipment of Bulk Anthrasite from Berdyansk, Ukraine to Ghent, Belgium, Belgium.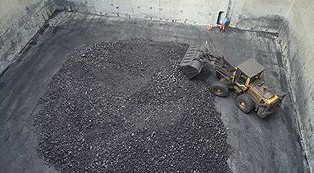 Berdyansk is located in the Sea of Azoz. The access from the Mediterranean Sea is via Bosporous Strait (Turkey) through the Black Sea and then via Kerchensky Strait into the Sea of Azov.
The Kerch Canal (Kerchensky Strait) has a draft restriction of only 7.8 meters.
Antracite is extracted directly from the mines and contains a high proportion of carbon, low volitility and low sulphur content, which give it excellent properties for use in reductions processes or as source of energy.
AEC compeleted the discharging in Ghent of the approximately 22,000 mts of Bulk Anthracite on the 11th of May 2012.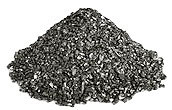 Bulk Anthracite