AEC concludes further New Building Contracts with another first class Japanese shipyard
AEC has successfully followed though with the strategy plan, creating a fleet of large Eco Bulk Carriers with modern specifications and double hull.
'Hard work and dedication, in combination with corporate governance, has made it possible for AEC to reach yet another milestone' says Mr. Thomas Mayr, Head of AEC's S & P department . 'Japan is, and will also in the future, be a very important market for our company'.
'We are very particular with our vessels specifications and a huge amount of time and efforts are put into every project we are involved in. We are pleased that we have contract partners that understand and appreciate the need for professionalism when it comes to large acquisitions' Mr. Mayr continues.
The AEC Chartering and Operations departments are very much involved in what is happening on the S & P side. We are constantly giving valid input' says Mr. Jesper Lollesgaard, AEC's Handysize Chartering Manager in London. 'We are excited about the confirmed high specifications of the AEC fleet' Mr. Lollesgaard continues.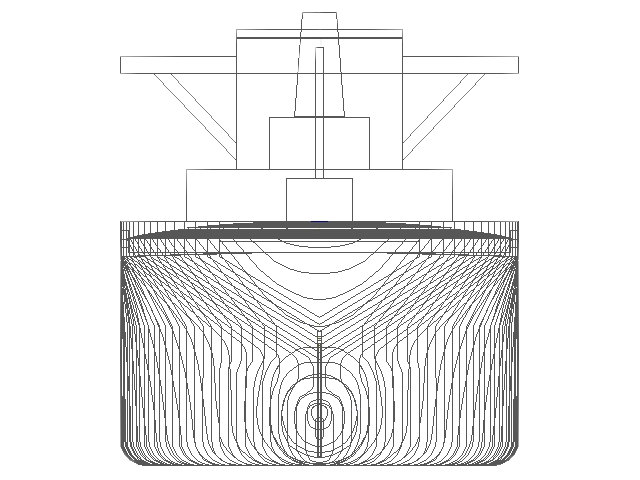 0
0
Lars-Peter Madsen
https://aecarriers.com/wp-content/uploads/2022/07/aec-logo.png
Lars-Peter Madsen
2013-08-13 13:00:08
2022-12-13 08:39:28
AEC concludes further New Building Contracts with another first class Japanese shipyard