Soya Beans are shipped by AEC from the U.S. East Coast to Venezuela
AEC's period vessel MV Assimina II, a 30,540 dwat Trader Type Built 2007, loaded a cargo of Soya Beans at Norfolk, Virginia, U.S.A. for account Agri Commodity Trade.
The cargo was loaded with spout at the Perdue Terminal. The vessel arrived Vennezeula in the beginning of February for discharging.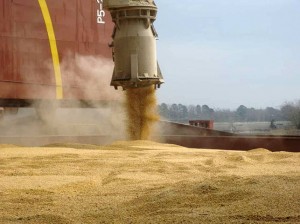 Spout loading – completion of hold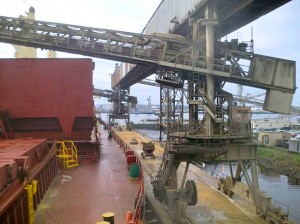 The Perdue Terminal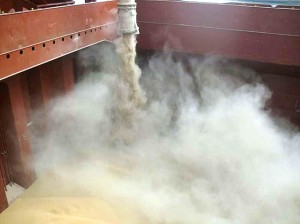 Half completed hold
0
0
Lars-Peter Madsen
https://aecarriers.com/wp-content/uploads/2022/07/aec-logo.png
Lars-Peter Madsen
2013-02-06 14:13:04
2022-12-13 08:39:28
Soya Beans are shipped by AEC from the U.S. East Coast to Venezuela