The AEC fleet vessel, MV Giovanna 34,146 dwat Built 2011, loaded Olivine Sand at Aaheim, Norway. It was a short quick voyage for discharging in Gijon, Spain.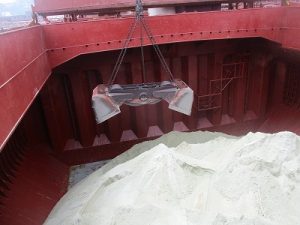 Olivine sand
.
Sand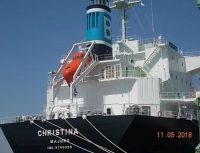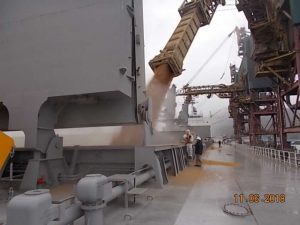 MV Christina loaded 60,500 mts of bulk wheat in Prince Rupert, Canada for Chittagong, Bangladesh.
more
Comments are closed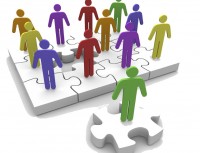 We welcome Gary Robson (GR) to the AEC team. Gary comes with loads of specialized chartering experience from our industry and will work out of London.

With AEC's increasing activity Gary will for sure be a great addition to our team....