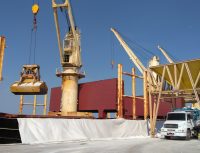 AEC's close South America focus has lately been enhanced with fertilizer imports from China to Brazil.
'We have a very close relationship with the Charterers and we provide them with the needed 'hands on, full package' operational job. Our company profound knowledge in South America benefit our clients every day' says Jose Cavalieri from the South America Operations Department.
more
Comments are closed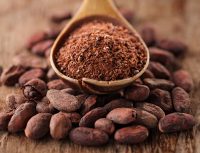 AEC highly skilled Chartering team, the diversified trading and the flexible high quality fleet sometimes brings some interesting cargoes.
'This time it was Cocoa Beans in bags' say Naresh Khandelwal from the AEC operations team and continues 'We are always ready to handle what is needed and we have the experience and the fleet to provide first class service for special cargoes as well.'
more
Comments are closed