AEC's time chartered vessel MV Orient Target 33,755 dwat built 2009 discharges cargo of soya bean meal at Buenaventura, Colombia.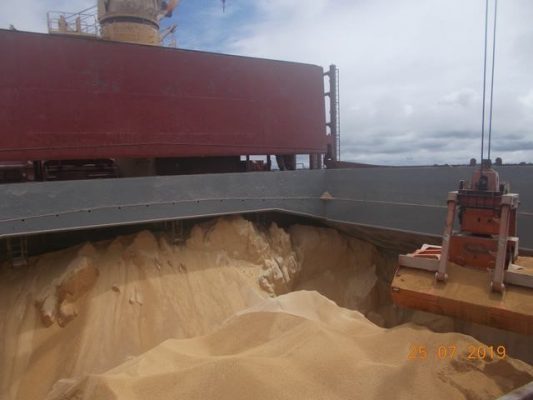 MV CS Sarafina was chartered for AEC's grain program. The vessel's Head Owners are fellow Bahami...
AEC's period charter vessel MV Lila II, a 34,604 dwat built 2012, went to sea with what can be defined as 'a bit of everything' onboard.