JOBS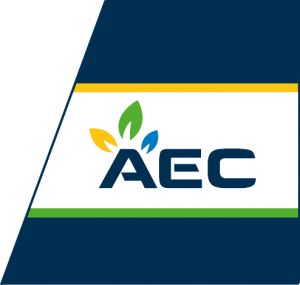 AEC is an attractive, innovating company with amble space to thrive and develop. Our company embrace and look for self-motivated individuals that are innovative and always strive to achieve new personal heights.
The company maintain a very high level of internal communications and openness fully supported by the top Management.
We are operating chartered and controlled Bulk Carriers and General Cargo Carriers worldwide in conjunction with Freight Futures (FFAs), Bunker Fuel Hedging (Physical and Swaps) and other market tools available.
AEC has representations in Lyford Cay – Bahamas, London – England and Sao Paulo – Brazil.
Open position: Operations – Atlantic
Location: Bahamas or Brazil
Work areas to be controlled by the candidate:
 Communication and contact with the Captains of the vessels, including discussing stowage plans
Communication, contact and control of Port Agents involved in each vessel employment
Communicate and contract the various suppliers, including the execution of Bunker Fuel Purchases
Producing laytime calculations
Responsible for the full voyage financials including Freight Invoices and Hire-Statements
Responsible for the close updating the company's online Shipping System
Liaise with AEC Legal Team and P&I Club
Interact daily with the other AEC offices
The preferred candidates shall:
Have minimum 2 years (up to senior level) of experience in the Drycargo/Drybulk operations (the chosen candidate will be allocated a position corresponding to the work experience)
A highly motivated, self-driven and open person with significant weight on being a team player
Highly communicative and familiar with all modern communications tools
Proactive and hands on
Excellent computer skill is a must
Fluent or native in English (other language skills are an advantage)
Willing to work flexible hours
Interested in driving the decisions with the aim of creating maximum returns
The chosen candidate will have the opportunity to be part of well-established and professional team.
Please send applications to: lpm@aecarriers.com and ivs@aecarrriers.com