JOBS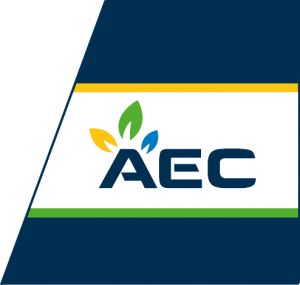 AEC is always willing to evaluate interesting candidates with the right attitude for any of our departments.
AEC is an attractive, innovating company where there are space to thrive and develop. we are also a company that can embrace, help fertilize and host a candidate's existing contacts, clients, connections and network as a whole in a first class manner.
We operate mainly Bulk Carriers and General Cargo Carriers worldwide.
Preferable candidates should have/be:
a highly motivated, self-driven and open person with significant weight on being a team player
highly communicative
proactive and hands on
good computer skills including Microsoft Office including Excel/Word and Cloud administration
highly focused on working in a lien and organized manner
AEC has representations in Bahamas, London and Sao Paulo.
Applications can be send to: lpm@aecarriers.com