JOBS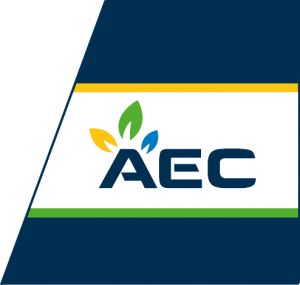 AEC is an attractive, innovating company with ample space to thrive and develop. We are also a company embracing, fertilizing, and hosting a candidate's existing contacts, clients, connections, and networks in a first-class manner.
We are operating chartered and controlled Bulk Carriers and General Cargo Carriers worldwide in conjunction with Freight Futures (FFAs), Bunker Fuel Hedging (Physical and Swaps) and other market tools available.
Filled position: Business Support Analyst
 Thank you very much for the interest in the Business Support Analyst which has now been filled.