JOBS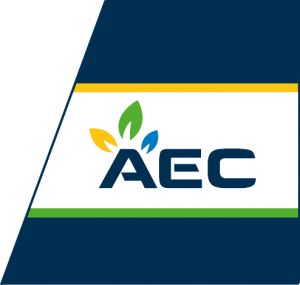 AEC has a new opening in our Operations Department.
We operate mainly Bulk Carriers and General Cargo Carriers worldwide. The operational work involves everything in the voyage process from the very start to the very end, and settlement of, each voyage, in a paperless environment.
The chosen candidate will work very closely with the top management, be given access to an extensive network and working with an agile authority structure.
The candidate should preferably be/have:
a highly motivated and an open operational person with significant weight on being a team player
have about four years+ prior experience with operational work
general knowledge about bulk and general cargoes
good knowledge with online Voyage Operations and good computer skills including Microsoft Office including Excel/Word and Cloud administration
highly focused on working in a lien and organized way
AEC has representations in Bahamas, London and Sao Paulo. It is envisioned that the operator should be in our Bahamian Head office but there could eventually be a chance of another location arrangement.
Applications to be send to: lpm@aecarriers.com and pp@aecarriers.com