JOBS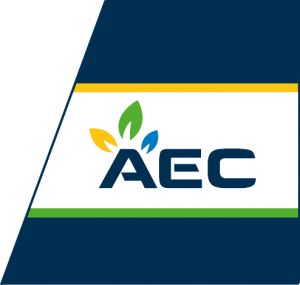 AEC is an attractive, innovating company with amble space to thrive and develop. Our company embrace, host and help develop the candidate's existing contacts, clients, connections and networks in a first-class manner.
We are operating chartered and controlled Bulk Carriers and General Cargo Carriers worldwide in conjunction with Freight Futures (FFAs), Bunker Fuel Hedging (Physical and Swaps) and other market tools available.
AEC has representations in Lyford Cay – Bahamas, Greenwich, USA, London – England and Sao Paulo – Brazil.
Open position: Chartering – Tonnage Procurement 
Location: London
Work areas to be controlled by the candidate:
Sourcing of Time-Charter vessels within the Atlantic basin
Daily/constant contact with Tonnage Brokers and Shipowners
Execute Voyage Calculations and compare vessels
Fix vessels to perform booked cargoes
Recommend short/long period vessels to maanagement
Interact daily with the other AEC offices
The preferred candidates shall:
Have 3-8 years' experience in the Drycargo/Drybulk Shipping market
Minimum 3 years Drycargo/Drybulk Chartering experience
A highly motivated, self-driven and open person with significant weight on being a team player
Highly communicative and familiar with all modern communications tools
Proactive and hands on
Excellent computer skill is a must
Fluent or native English  (other language skills are an advantage)
Willing to work flexible hours and travel
Interested in driving the decisions with the aim of creating maximum returns
The chosen candidate will have the opportunity to be part of well-established and professional team.
Please send applications to: lpm@aecarriers.com and jl@aecarriers.com and als@aecarriers.com and nm@aecarriers.com